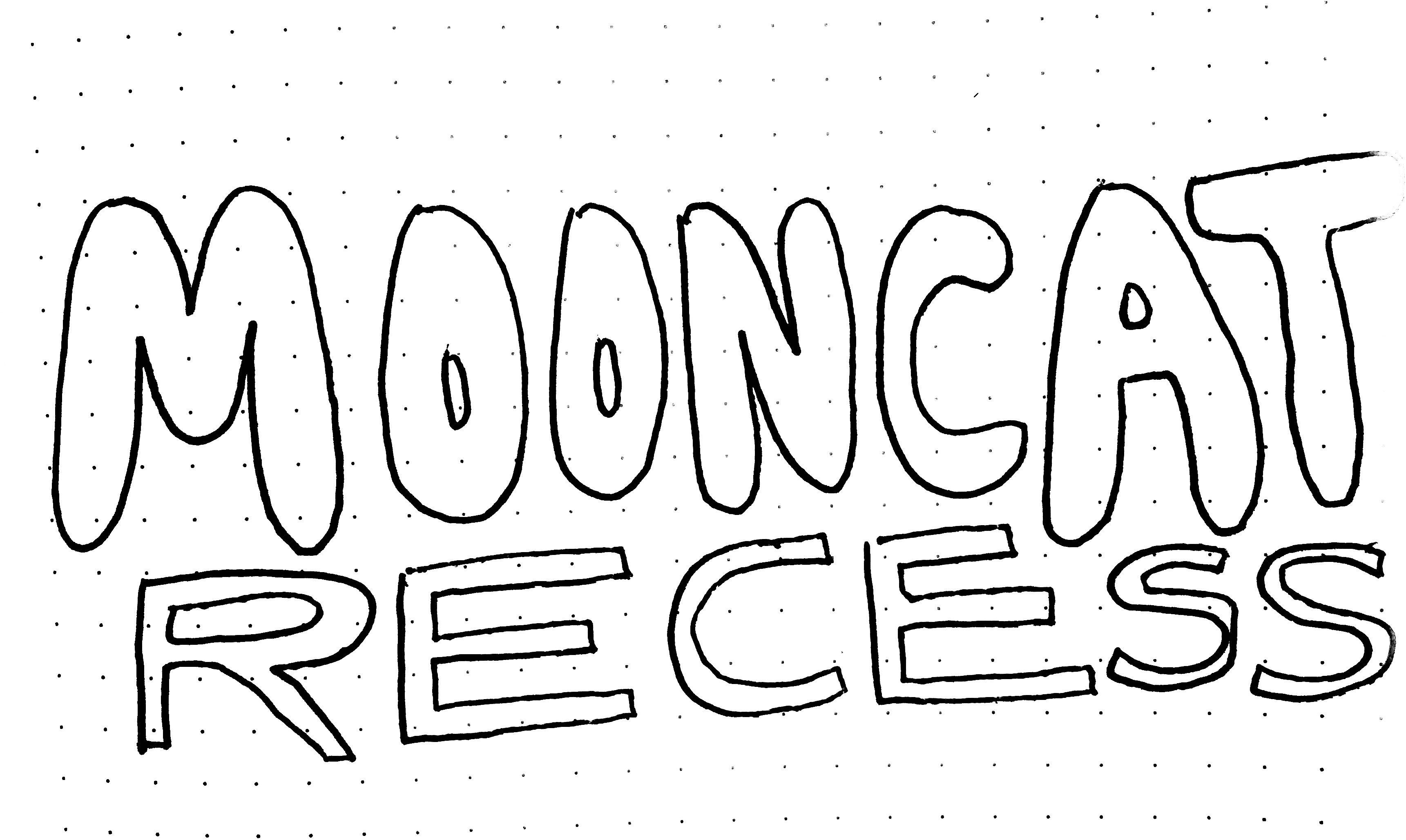 mooncat recess
Mooncat Recess
is a series of K-12 workshops in which the Holly + The Neighbors team will teach young people art making techniques and skills. There will also be a deep thinking component of each session that will encourage the students to reflect on their work and their voice as an artist in the world.
Professor Lucky
is a series of community-driven adult art making educational get-togethers geared toward skill sharing, passion passing, brainstorming, and fire feeding. With these workshops, we will provide a schedule of programmed events meant to induce curiosity and creativity among the people of Chicagoland.
If you are interested in being a workshop leader, please send in the following materials:
Lesson plan (2 pages max)
Statement of pedagogy (300 words max)
Supporting materials (e.g. images, videos, writing samples)
Proposed workshop dates + location (optional)
You may send the above to
hollyandtheneighbors@gmail.com
. We look forward to hearing from you!