Exhibitions

29 Lives
January 29-March 1, 2021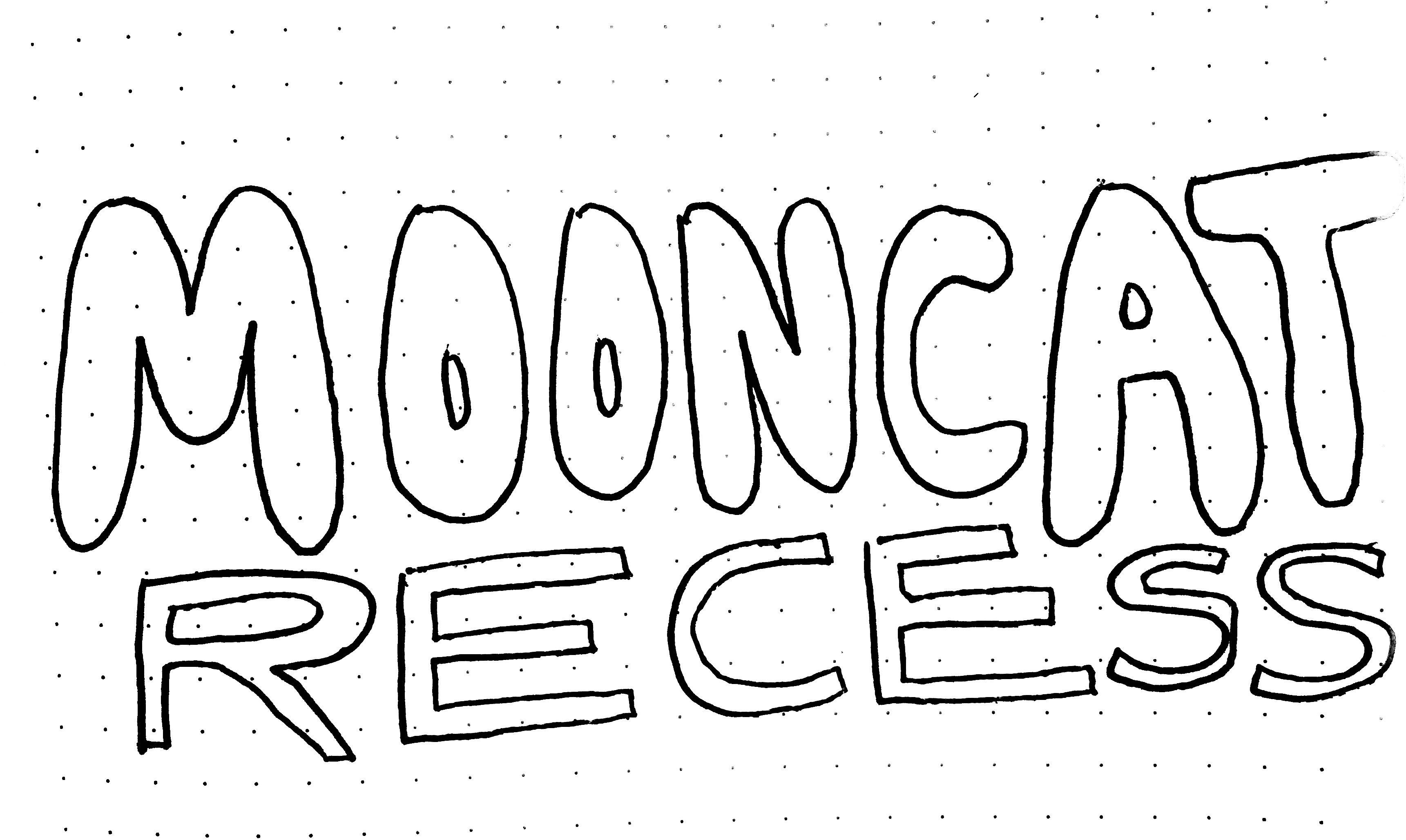 Mooncat Recess
Mooncat Recess
is a series of K-12 workshops in which the Holly and the Neighbors team will teach young people art maki
ng techniques and skills. There will also be a deep thinking component of each session that will encourage the students to reflect on their work and their voice as an artist in the world.
Professor Lucky
is a series of community-driven adult art making educational get-togethers geared toward skill sharing, passion passing, brainstorming, and fire feeding. With these workshops, we will provide a schedule of programmed events meant to induce curiosity and creativity among the people of Chicagoland.
If you are interested in being a workshop leader, please send in the following materials:
Lesson plan (2 pages max)
Statement of pedagogy (300 words max)
Supporting materials (e.g. images, videos, writing samples)
Proposed workshop dates + location (optional)
You may send the above to
hollyandtheneighbors@gmail.com
.
Residencies
Pink Line Poems
Pink Line Poems
is a writer residency on the Pink Line. With this residency, we are swiping artists in to the El at the 18th street stop and inviting them to ride the Pink Line all the way around, to the Loop and to 54th/Cermak, while creating new works of language based art. A brown bag lunch will be provided.
The first PLP resident will be Jonas Eisenbeis
Sex Ed
Sex Ed
will be a series of remote residencies featuring artists in their homes and studios creating new work over the course of a week. Holly and the Neighbors will be updating our
current
section on our website with the full works of these artists and posting abbreviated work to our social media. Curated by Ezra Arsenault,
Sex Ed
will be presented beginning December 2020. Rolling submissions will be accepted through Noveember 15th, 2020.
If you are interested in being a Sex Ed AIR, please send in the following materials:


You may send the above to hollyandtheneighbors@gmail.com.